Big Lots Furniture -

Shelby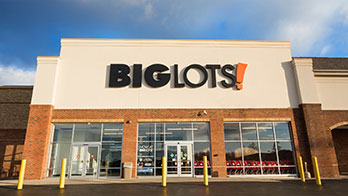 Store Services
Full Furniture with Mattresses

Furniture Leasing

Furniture Delivery

Milk, Eggs & Grocery

SNAP/EBT

Rug Doctor Rentals
Save Big on Furniture & Décor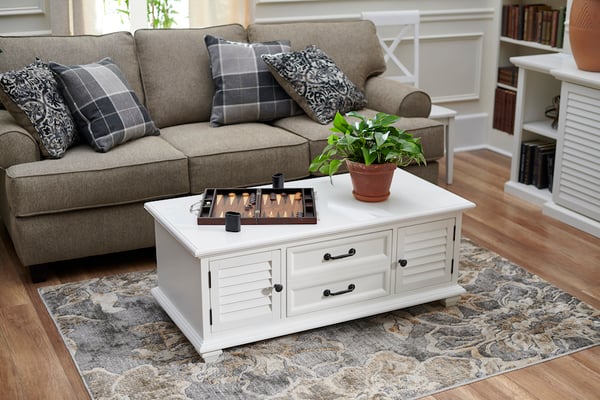 Be a Bigionaire!
You can find amazing savings on furniture at your local Big Lots! Check out our new patio collections at prices you'll love.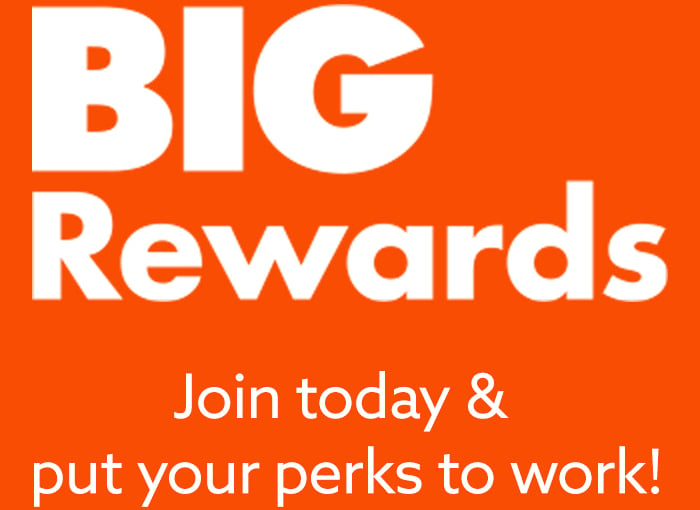 BIG Rewards
Join today and become part of the Big Lots family! You'll earn exclusive rewards starting with your very first purchase. It's our way of saying thank you for being such a BIG fan.
From everyday consumables and housewares to toys and seasonal goods, Big Lots offers amazing values that you won't find anywhere else. We have everything you need to turn your house into a home. Whether you're looking for furniture, household goods, gardening essentials or everyday basics, we have what you need. Come see what we have in store today!
Frequently Asked Questions
It's a new program where you get more Rewards, more often! Click here to learn more.
To receive a Big Lots Rewards card, sign up online, or visit any participating Big Lots retail store to sign up and get your Rewards card. All you need is a valid email address to sign up. To locate a Big Lots store near you, visit our store locator page. For additional details about the Big Lots Rewards program, click here. To visit our Membership Agreement Page click here. When you join our Big Rewards program you will also receive a special "welcome" offer email within 48 hours of signing up.
Yes, the Big Lots Rewards membership is absolutely free.
When you join our Rewards program, you will receive a special "welcome" offer email within 48 hours of signing up. If you signed up in store, you will receive an email confirming that you are a new Big Rewards member with a link to create your password and access your new account online.
Just make 3 qualifying purchases and you've earned your first Reward! You can shop in store or online too. Some restrictions apply. Click here for more information.
In addition to the $5 Reward, you can now earn a $10 Bonus Reward for every $200 you spend on qualifying furniture purchases. Some restrictions apply. Click here for more information.
The birthday surprise is truly a surprise! You won't know what the offer is until you sign up. Just provide your birth month in your Rewards account. Birthday offers are emailed at the beginning of each month and are valid through the end of the month. Click here for more details.
Big Rewards is a free Rewards program that is unique to Big Lots. Want more information? Click here to learn more about the program and sign up!
Yes! Redeeming a Reward on a qualifying purchase does count, and you're now only 2 transactions away from your next Reward!
Yes. You can edit the email subscriptions you receive by logging into Your Account. Email subscription options include: Advance notice of Weekly Ads, Exclusive Deals, and Big Rewards Notifications.